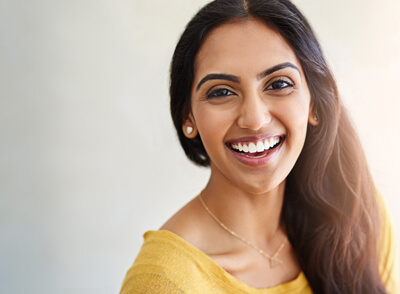 How Do They Help?
These procedures are designed to lighten the shade of your teeth, remove stains, straighten the alignment of your teeth, and give your teeth a good shape. This helps improve teeth performance, and boosts your self-confidence. Other benefits include
Improved appetite: when your teeth are misaligned, cracked, decayed, or missing, you may find it difficult or painful to eat. Once fixed, you can go back to eating the foods you enjoy without discomfort.
Headache relief: misaligned teeth sometimes cause headaches. Proper dental treatment may reduce the severity of your pain.
Prevention: certain cosmetic dental procedures, such as bonding, strengthen the health of your teeth and help avoid future dental problems.
Look younger: cosmetic dental issues, such as discolouration and dental erosion, damage the tooth and make you look considerably older. Cosmetic dentistry fixes these issues and helps you look more youthful
Perfect smile: cosmetic dentistry corrects aesthetic issues such as stains, cracks, and gaps. With proper care, you can finally have the smile you've always wanted.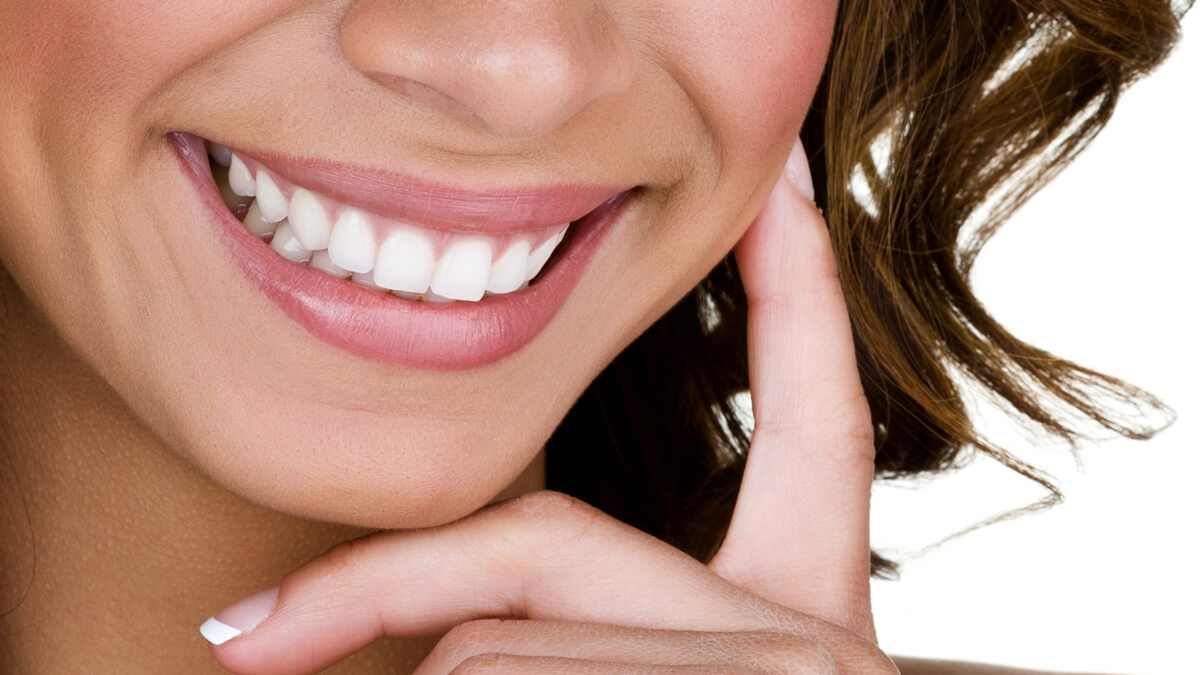 Options for Care
Are thin, tooth-coloured shells attached to the front surface of teeth to strengthen the teeth and improve their appearance. They're often made from porcelain or resin-composite materials and are permanently bonded to your teeth.
Is one of the fastest and most cost-effective ways to refresh your beautiful smile! It's a cosmetic procedure that helps lighten teeth by removing stains and discolouration. We offer you both the take-home and in-chair options for your convenience.
These are alternatives to your traditional braces, which help straighten your teeth. Invisible aligners are clear, custom-made for your teeth, and help correct your smile by moving your teeth into desired positions.
Discover Cosmetic Dentistry
Find out more about what cosmetic dentistry has to offer. Contact our practice today!
CONTACT US


Cosmetic Dentistry Burwood VIC | (03) 9888 7377