New Patients at Burwood Dental Centre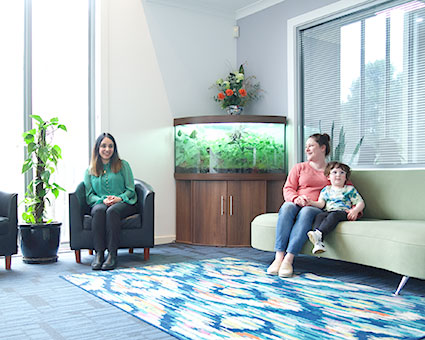 Welcome to Burwood Dental Centre! You'll experience an all-round approach to good dental health and maintenance in our practice. We're HDAA accredited, so you can trust us to deliver the highest quality care. Make yourself comfortable; we won't keep you waiting long. Please allow about 40 minutes for your first visit.
Before your appointment, you'll receive our online paperwork. Please complete and return to us prior to your visit. Please remember to bring your insurance card when you come in.
Your First Visit
When you arrive at our practice, a friendly staff member will check you in and ensure all necessary paperwork is complete. You'll be escorted to your choice of three individual waiting rooms, where you can relax with a magazine or watch TV until your dentist takes you into the treatment room.
Once in the room, we'll do a full medical and history check, followed by X-rays, which are needed to create your care plan. Once the plan is finalised, you receive an itemised breakdown of the cost.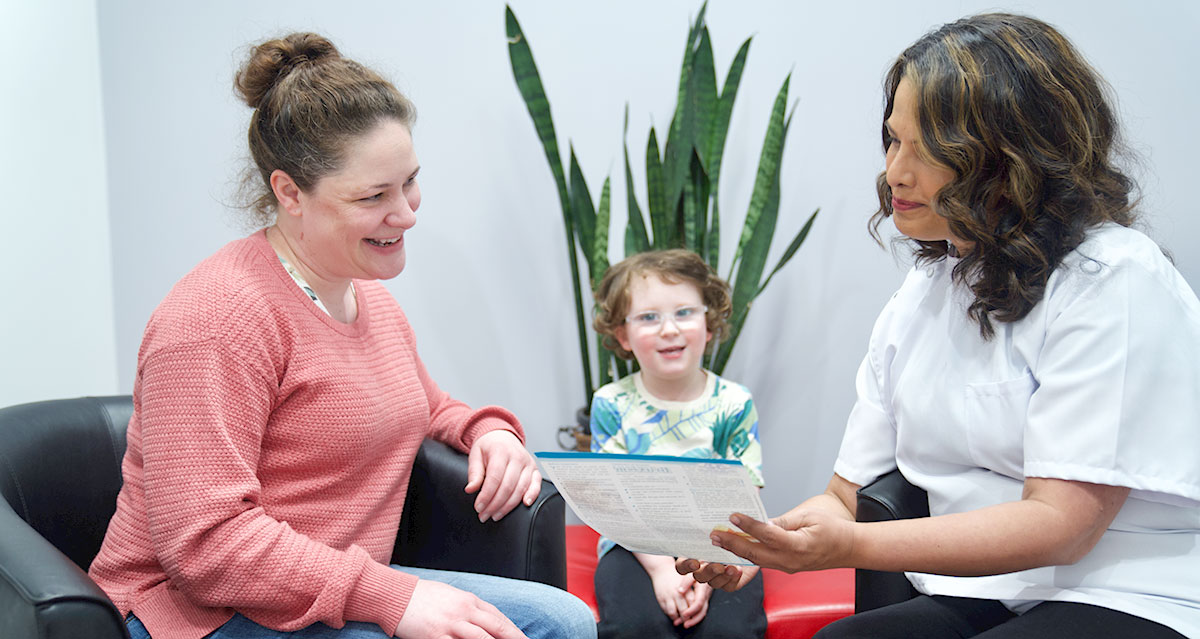 When Treatment Is Complete
As part of your plan, your dentist will give some recommendations for at-home care. It might be a change in brushing technique, or to use an electric toothbrush. And we always advise our patients to consume more water.
Once your desired results have been achieved, you're placed on an automatic recall status through our HotDoc portal. After six months, you'll receive two reminders to come in for a checkup and cleaning.
Financial Responsibility
We accept all health plans, and are a preferred provider with Medibank, NIB, HCF and Bupa. HICAPS is on-site for same-day rebate claims. AfterPay is also available as a payment option. Your account is finalised electronically, an invoice is generated for your records, and your next appointment is scheduled.
Our Gift to You
Every new patient receives a complete oral hygiene kit on their visit, with our compliments. You also receive a pen with a reminder to "Smile and the whole world smiles with you" written on it. Schedule your visit today!
CONTACT US

New Patients at Burwood Dental Centre | (03) 9888 7377