Meet Dr Nicola Stephen (Principal Dental Surgeon)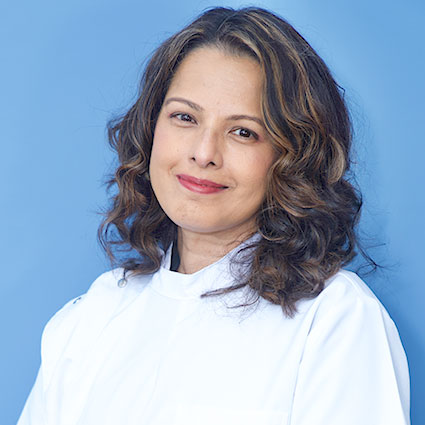 Dr Nicola Stephen has a passion for helping people in need, which she directed into a career in dentistry, providing needed services for those in her community. She has a keen interest in helping patients overcome their fear of dental care. Through education and a caring environment, Dr Nicola shows them how maintaining healthy teeth can improve their overall health.
As the Principal Dental Surgeon at Burwood Dental Centre, Dr Nicola loves working with children and encourages them, so they enjoy their dental visits, and learn more about the benefits of good dental health. She creates customised and thorough treatment plans and actively encourages and supports all her patients in a kind and caring manner, which they appreciate.
Education Is Key
Since 1999, Dr Nicola has gained a great deal of experience in the various aspects of dentistry, improving her knowledge and skills along the way.
Dr Nicola graduated from the University of Western Australia with a Bachelor of Dental Science degree in 1996, and also earned a second degree in psychology. She also completed a Mini Residency in Orthodontics and has a postgraduate degree in digital orthodontics.
Cosmetic dentistry and smile makeovers are personal interests, and Dr Nicola is continuing her studies in these areas. She has also taken implant training and extensive aligner therapy training, earning her Invisalign treatment accreditation.
EXPLORE OUR SERVICES

Away From the Practice
Dr Nicola has three children and enjoys long drives around Australia, cricket, walks, and cooking. She also enjoys travelling greatly and organising retreats.
We're Here to Help
Dr Nicola wants you to be healthy, live your best life, and love your smile! Contact our office today to make an appointment and get started.

Meet Dr Nicola Stephen | (03) 9888 7377