Veneers in Burwood
Common imperfections in your teeth, such as chipped, misaligned, smaller-than-average, gapped, or severely stained teeth, may make it difficult for you to show your smile. At Burwood Dental Centre, we provide a wide range of options to improve your smile. Dental veneers may be a good option to restore your smile and confidence.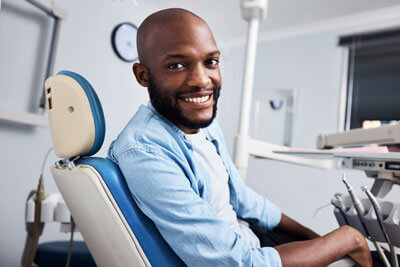 A Good Option
This method involves the minimum amount of tooth loss. Most often done for cosmetic reasons, they can change the colour, size, shape, or length of your teeth, improving your appearance. These thin, tooth-coloured shells attach to the front surface of teeth to strengthen the teeth and improve their appearance. The top front 6-8 teeth are the most common ones addressed.
Often made from porcelain or resin-composite materials, these appliances are permanently bonded to your teeth. Made of a highly durable material, they generally last around 10-15 years. They reduce discolouration and resist staining, and only require regular maintenance. Porcelain is more expensive than composite, but it's more durable.
What to Expect
Your consultation will include an examination of the teeth in question, as well as a discussion of your goals for the procedure. Decisions will be made on the shade desired and the shape of the tooth.
A mould is made of the teeth involved and sent to the lab for production. After about a week, we receive your appliance and make sure they're the right fit, shape, and colour match for your natural teeth. If all is well, they'll be permanently cemented to your teeth.
If the teeth are extremely crowded or not in a good position, alignment might be needed before the veneers can be placed. For most people, they're a good option for a brighter smile.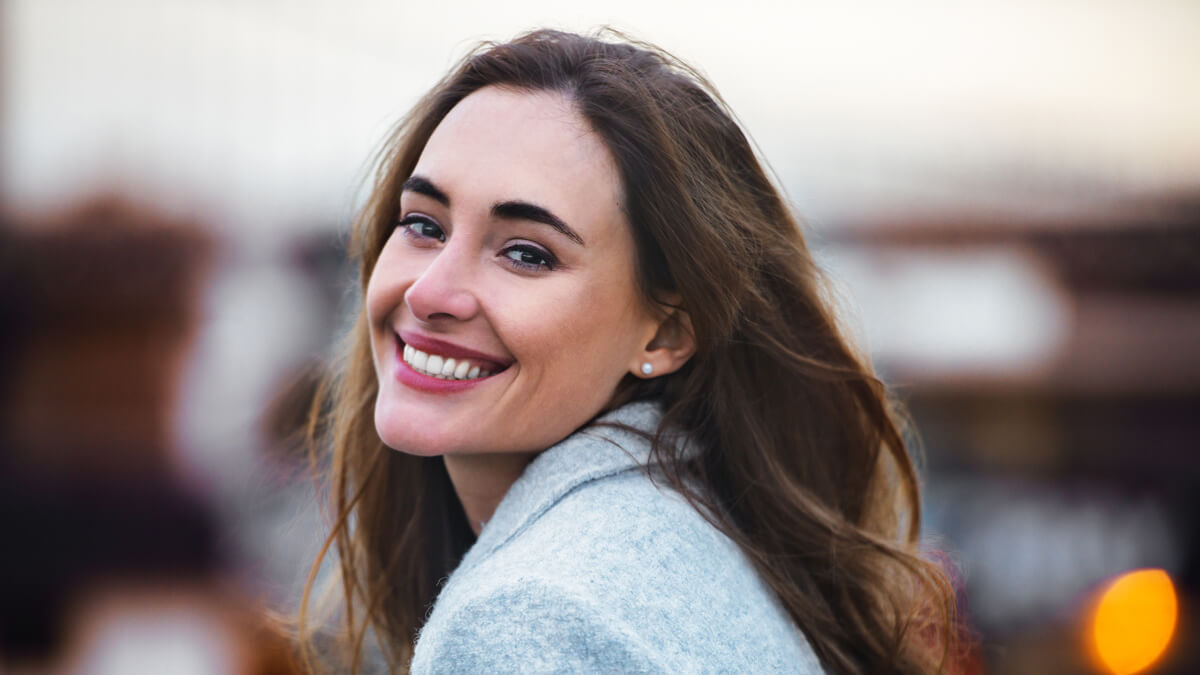 Benefits for You
Some benefits include
Gum tissue easily tolerates porcelain
The thin, tooth-coloured shells have the appearance of a natural tooth
Veneers provide a more conservative method of changing a tooth's appearance
Usually, they don't need extensive shaping, and offer a strong, more aesthetically pleasing option
Porcelain is resistant to stains
Can choose the colour you want, to make dark or stained teeth appear whiter
Book Your Consultation Today
Veneers are not only aesthetically pleasing, they're functional because they protect your damaged teeth. They may also save you time and money, and eliminate the need for more invasive crowns. Find out if they're right for you today by contacting us to schedule a visit.
CONTACT US


Veneers Burwood VIC | (03) 9888 7377